About Our Aerospace Industry Services
While working with major aerospace OEMs, we have proved ourselves to be a dependable partner in the aerospace industry, and we are focused on creating innovation and sustainability for our aerospace clients. Through engineering partnerships and collaboration, we work with our customers to create the strongest and safest assemblies and parts possible.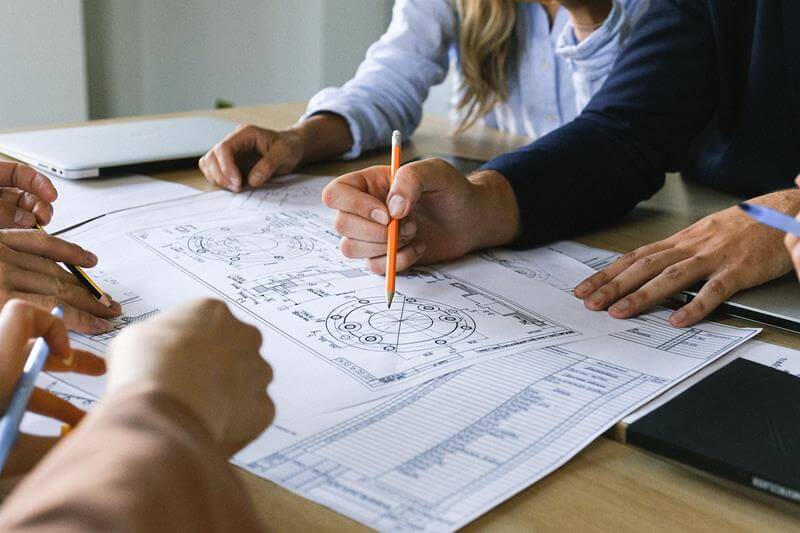 At Seaway Plastics Engineering, we understand that parts for the aerospace industry must meet strict requirements, and we follow stringent quality protocols from start to finish to ensure we meet the needs of our aerospace clients.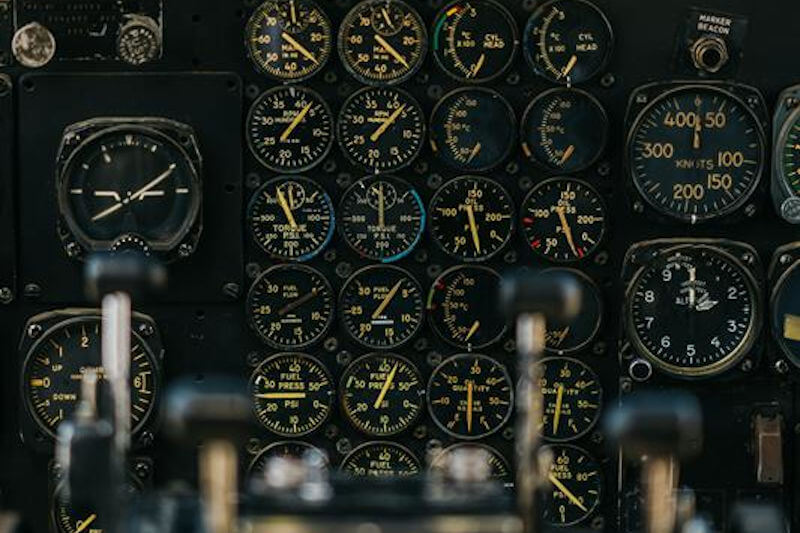 Companies that make parts that often don't pass first article inspection (FAI) or process capability standards can affect the supply chain or cause the items to be labeled as unsafe by government regulators. These companies often produce parts quickly and ship them to other facilities for further customization.
To ensure our products are completed properly, we offer post-production services in house such as machining, shielding, and painting, and we have crafted:
Aircraft interior parts
Cockpit covers and other main control components
PEKK specialty parts
Specialized structural applications
The aerospace industry is replacing metal parts with plastic polymers because they provide more stability in thermal and mechanical applications and boast higher insulative properties and chemical resistance. Plastics also reduce aircraft weight and lower the risk of fire due to petroleum or grease-based lubricants. We are ready to meet the needs of the aerospace industry as it shifts to plastics.
About Our Defense Industry Services
Seaway Plastics Engineering is poised to meet the stringent requirements of the military and defense industry. We can engineer items that withstand heavy use in tough situations from combat to mundane applications.
Our ITAR certification reflects our ability to produce parts that meet strict legal regulations and promise to last. Our in-house molding capabilities allow us to make molds in-house to craft specialized military parts, and we have the following capabilities to support our military and defense clients:
Electromagnetic Interference (EMI)/radio frequency interference (RFI) capabilities
Shielding
Highly engineered plastic resins (e.g. PEEK)
To support national security, we use these techniques to create items ranging from computer cases to detection meters.
Defense and Military Applications and Parts
The military and defense industries have more challenges than other industries, and through the years, we have met those challenges with confidence and quality while creating the following:
GPS and location related devices
Armament components
Helmet and combat gear components
Specialty electronics
While each situation is unique, our military customers notice our dedication and attention to detail. Seaway Plastics Engineering takes every precaution to preserve the safety of our customers and the nation.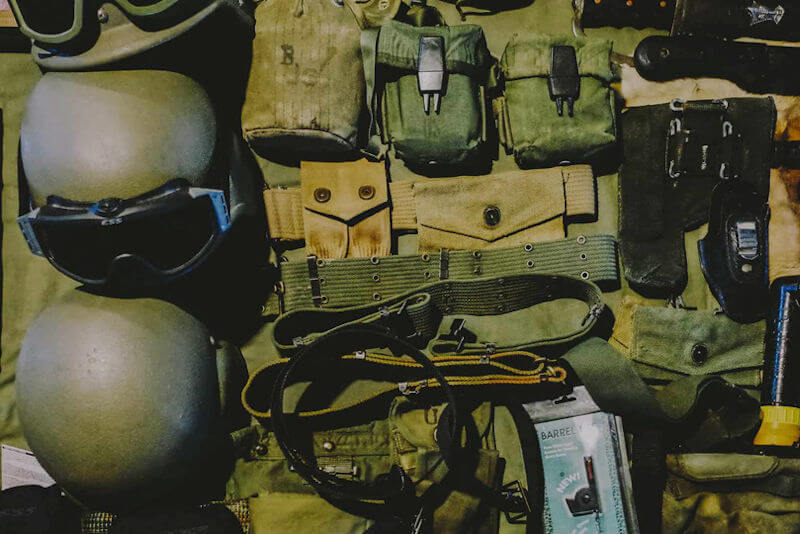 Ready to Discuss Your Injection Molding Project?