Our dedicated quality assurance teams ensure that every item we produce meets our clients' standards as well as the relevant regulations, and we have many awards that demonstrate our commitment to quality. Our quality assurance department does the following and more for inspections:
Vision systems and coordinate measurement machines (CMM) for multi-sensor measurement of products during inspections
Optical comparators with 16-inch screens
Calibrated surface plates
Spectrometers for color shade measurement
Melt flow testers
Cubic feet per minute (CFM) airflow indicator for cleanroom applications
Gram scales, microscopes, gauge blocks, gauge pins, and digital calipers
Complete first article inspection (FAI) reports
Advanced quality planning
Process validations including IQ, OQ, PQ
We can customize the quality control services to meet the needs of our customers. To ensure we catch issues as early in the process as possible, we offer first article inspections (FAI), in-process inspections, final inspections, and production part approval processes (PPAP).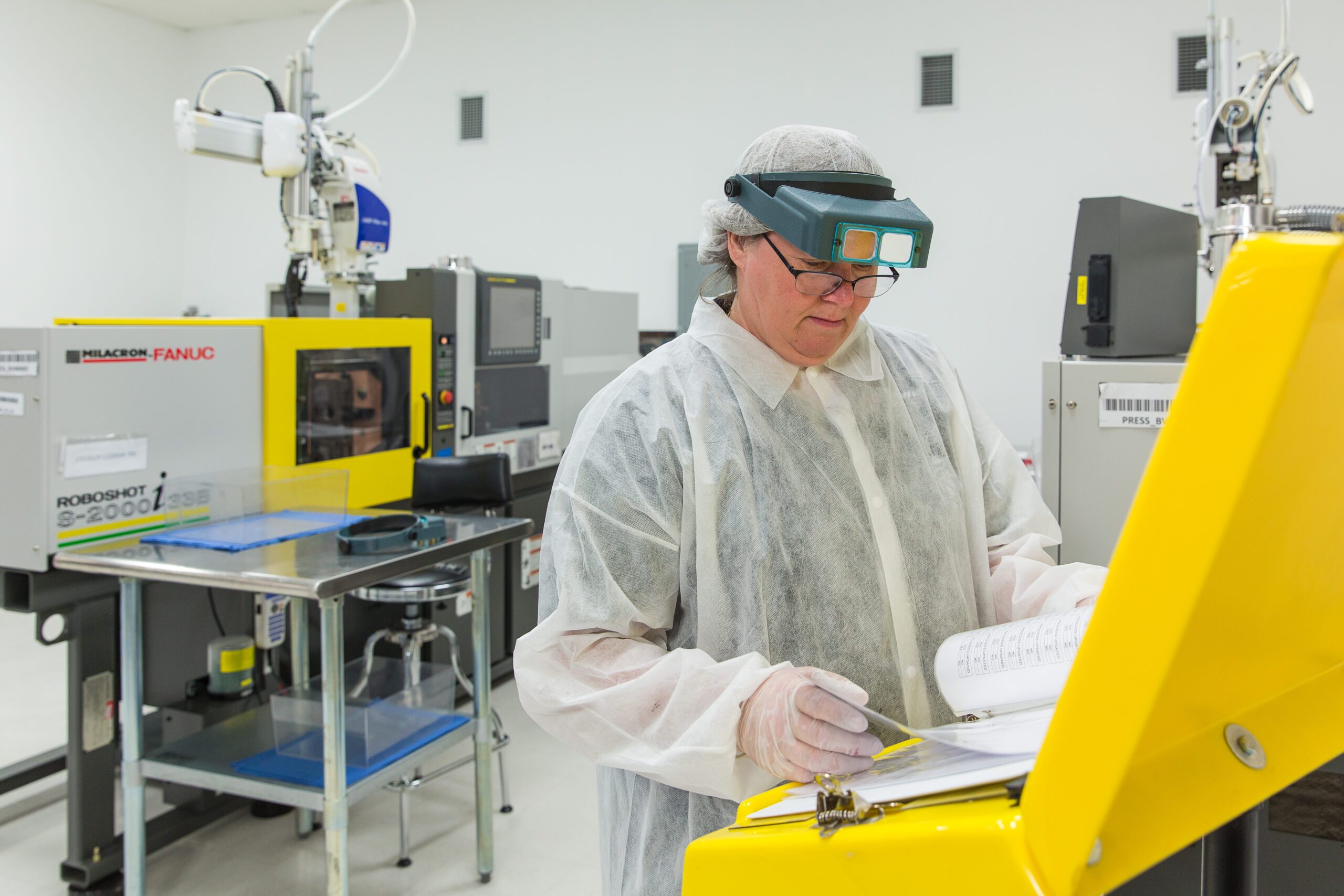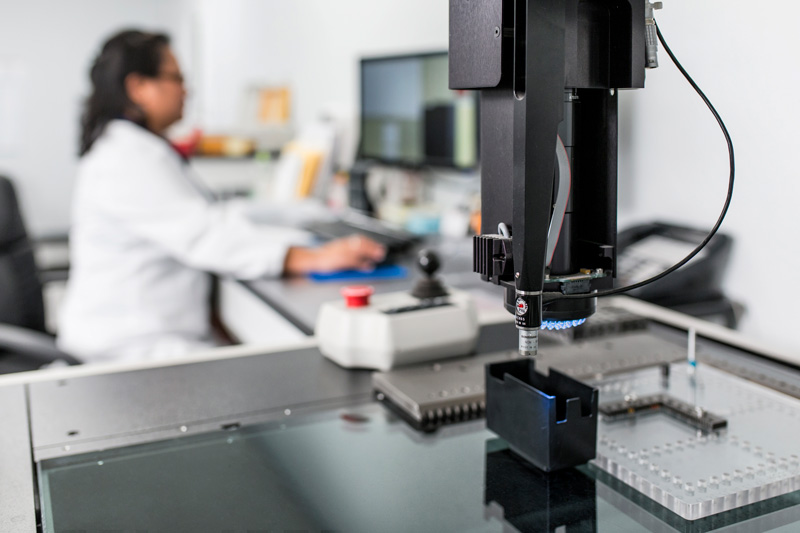 Our goal is to strengthen our position of quality leadership by satisfying customer needs through continuous improvement of our plastic quality standards, service, and productivity with an emphasis on meeting requirements and effective maintenance of our quality management system.
Ready to Discuss Your Injection Molding Project?