Welcome to our video content library! Whether you're researching plastic injection molding for the first time or are a seasoned veteran looking into resins and two-shot molding, our in-house industry experts are ready to guide you. Follow us on social media to get updates when we release new videos.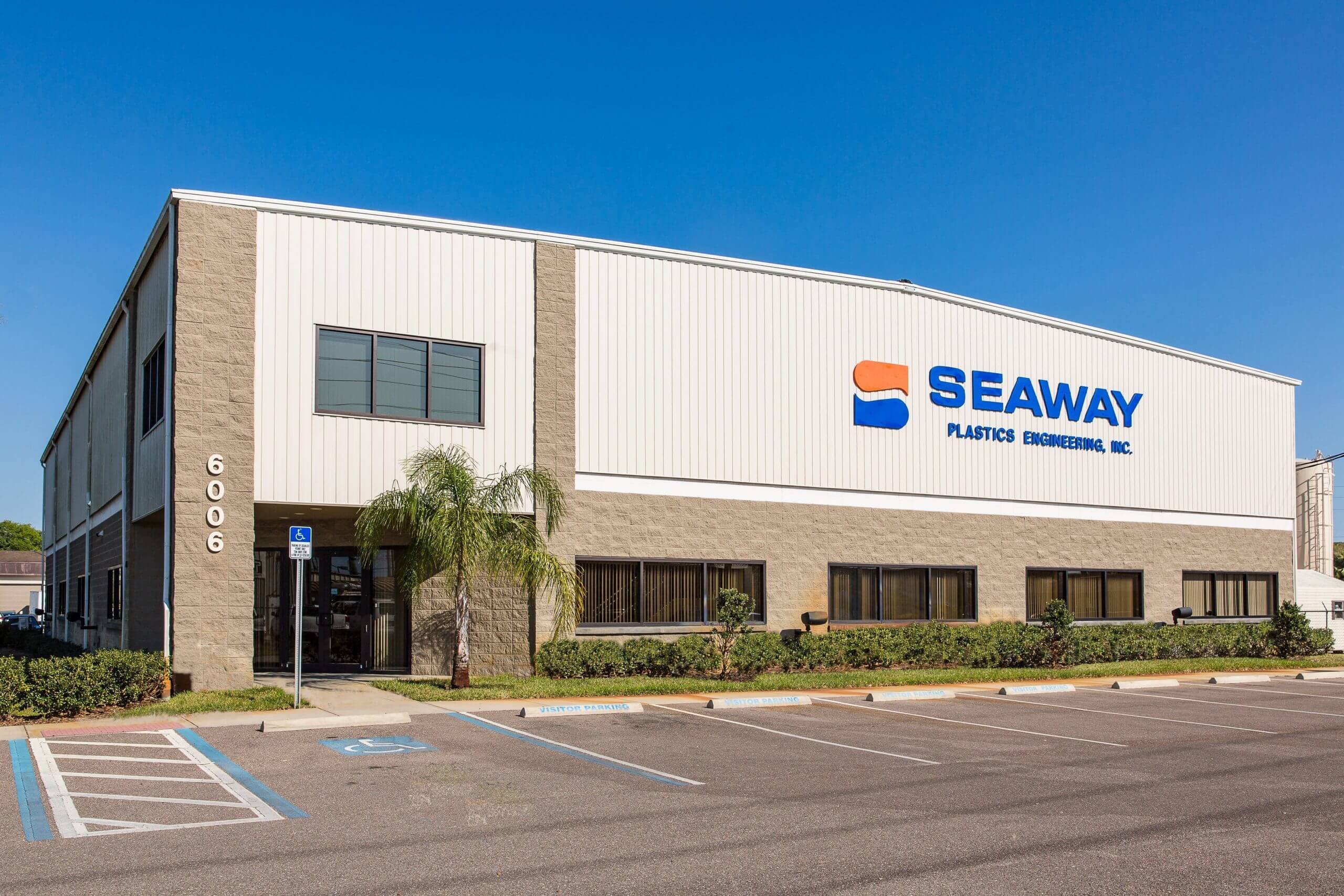 Tour HQ at Seaway Plastics Port Richey
Wright Engineered Plastics At The Presses - Plastic Injection Molding in California
Seaway Plastics Engineering - Automation for EDM Sinker
Seaway Plastics Engineering - EDM Machine
Low Volume Plastic Injection Molding - Seaway Plastics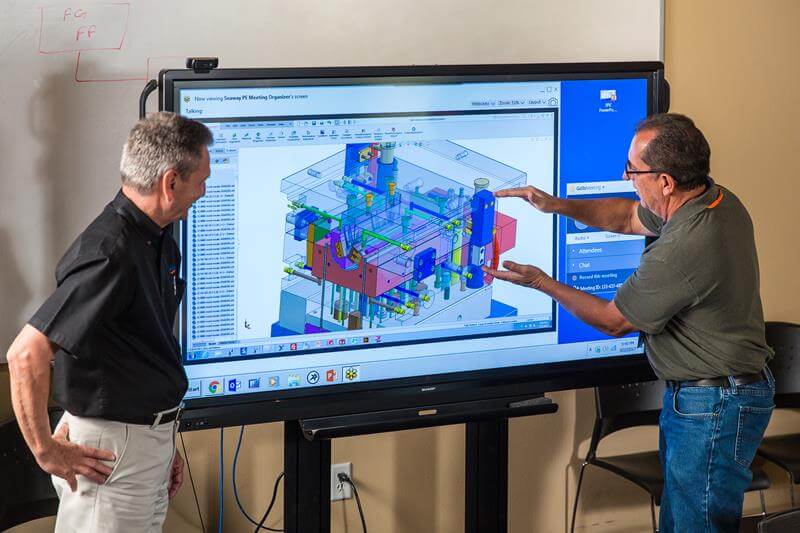 Need the Cliff Notes version of our site? Or want to get straight to the facts? Download the PDF here.
Seaway Plastics Engineering brings the most important data together in a single place. Got questions? Feel free to reach out.
Seaway Plastics Engineering attends many trade shows during the year, and we love meeting with potential and current clients face-to-face in their areas. We understand the importance of meeting manufacturers before you launch your project, and we look forward to getting the chance to talk. Come visit our booth at any of our upcoming trade shows.
Upcoming Tradeshows:
MD&M East
June 13th - 15th, 2023
Jacob Javits Convention Center, New York, NY
Booth #: 628
MPO Summit
October 18th-19th, 2023
Marriott Marquis San Diego Marina, San Diego, CA