Our facilities are certified for cleanroom molding and assembly. Between Seaway Plastics, Wright Engineered Plastics and MME Group, we meet ISO Class 7 & 8 specifications for cleanroom approved processes.
Both classes define the need to control the particulates and contaminants that can enter the room before, during, and after molding. Our Class 7 cleanrooms are climate controlled with special HEPA filters that remove airborne particles as small as 0.3 microns, and our Class 8 cleanrooms have filters that remove particles as small as 0.5 microns.
All facilities meet the ISO 13485 certification standards required to manufacture most medical devices, but our cleanrooms also meet the needs of businesses in other industries that require a cleanroom environment for the production of precision electronics, pharmaceutical packaging, and more.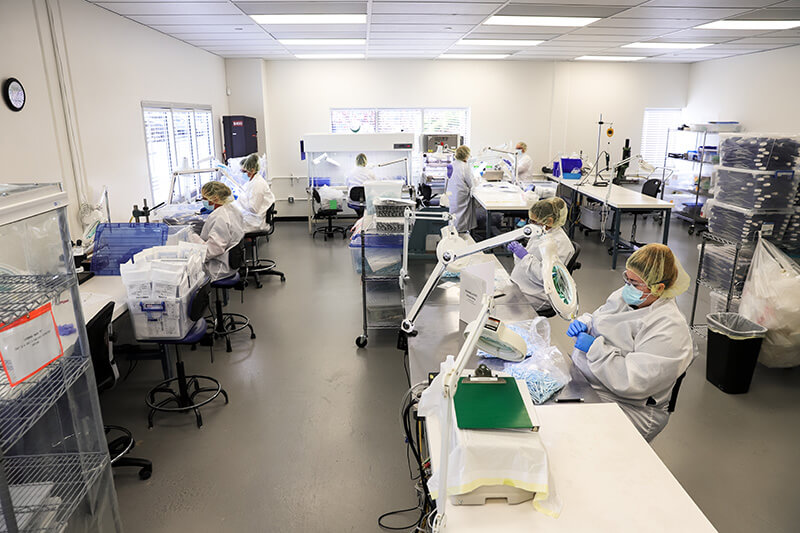 To meet our customers' needs for different size products and varying production volumes, our cleanrooms house injection molding equipment ranging from 44 to 180-ton machines, and our capabilities include:
Silicone Injection Molding (LSR)
Low to high-volume production
Tight tolerances
Material and product traceability
Specialized packaging including sterile kit packaging
Vacuum system with deionized air blasting compliant with federal regulations
Vacuum bag sealer
Four-stage compressed air filtration system
Full range of value-added and post-production molding operations
Complete clean room kit assembly
From concept to delivery, our cleanroom molding maintains the integrity of your products. Seaway Plastics Engineering, Wright Engineered Plastics and MME Group have exclusive teams trained in cleanroom operating procedures, and we never compromise on safety or quality.
We provide a competitive advantage for our cleanroom molded plastics by getting involved with our customers early in the engineering phase and providing them with design for manufacturability, project management, in-house mold building, and support selecting materials.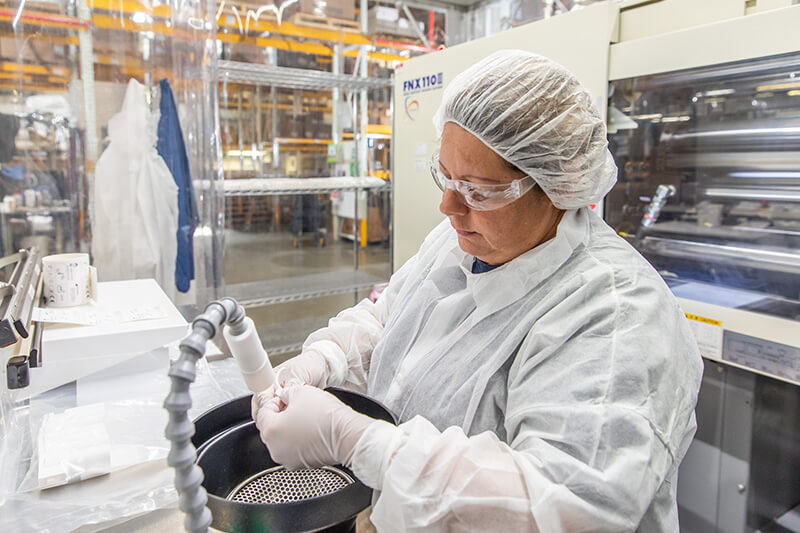 Ready to Discuss Your Injection Molding Project?