Seaway Plastics Engineering has 5 facilities across 3 states and over 250,000 square feet of manufacturing and distribution space. We offer our customers a path for risk mitigation and supply continuity.
In-House Tooling Design and Build
DFM Services
Prototyping to Production
New Product Introduction and Tooling Transfers
Extensive Post Molding Operations
All of our facilities are ISO-13485 certified and offer complete quality process validation services. They are also NADCAP accredited for chemical processing and meet the strict US standards for ITAR registration.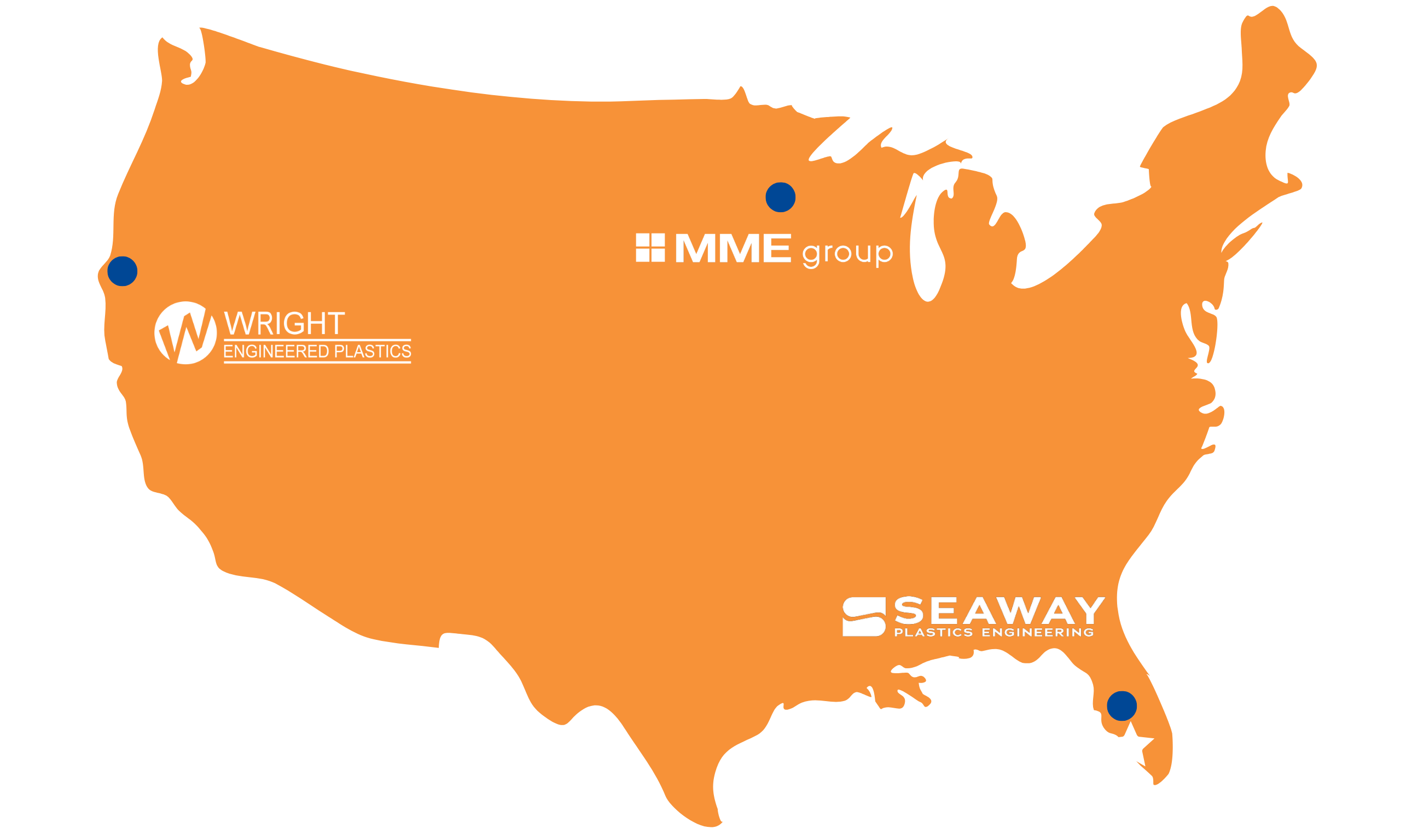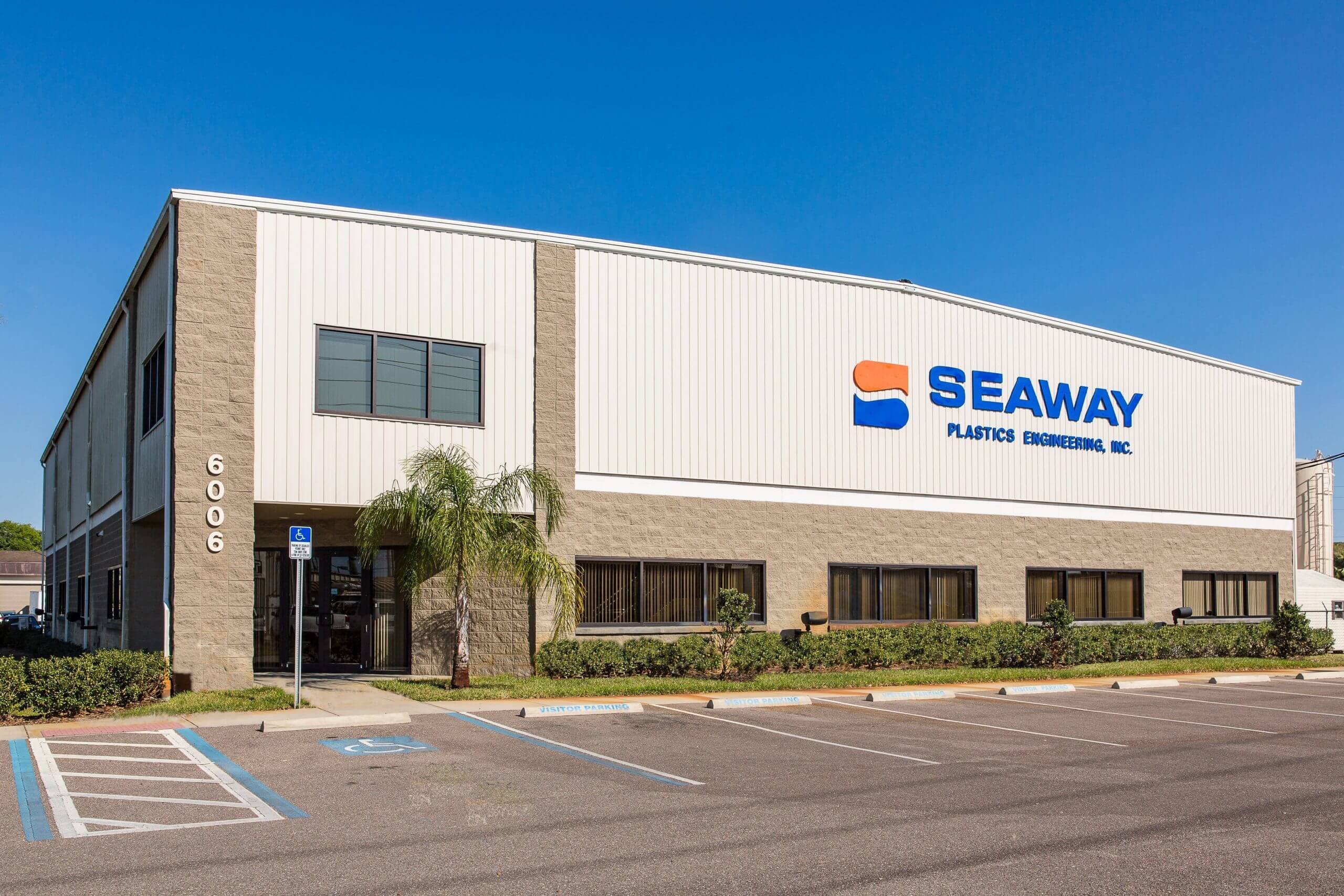 SEAWAY PLASTICS ENGINEERING HEADQUARTERS IN PORT RICHEY, FL
With over 120 full-time employees making tools and products in-house, the Port Richey facility serves national and international clients who need prototyping, low-volume injection molding, and design services. Also at this facility, customers get direct access to Seaway's administrative, engineering, production, and design teams.
Facility capabilities include:
Low volume plastic injection molding
Extensive Tooling and Molding Resources
Prototyping
Design and Engineering Services
Specialized Post Production Services
ISO-13485 & ITAR Compliant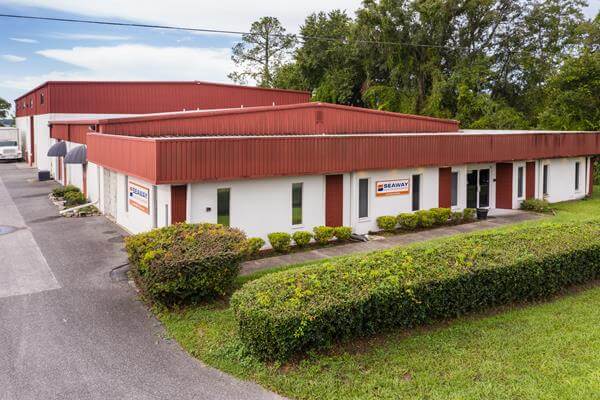 SEAWAY PLASTICS ENGINEERING IN BROOKSVILLE, FL
Brooksville  focuses on mid to high-volume production. It also has the capacity to handle the production, post-production, and inspection of over 1 million parts per year for highly regulated industries.
Facility capabilities include:
Tooling and molding resources for mid to high-volume injection molding
Insert Molding
Over Molding
Post-production services including custom packaging
ISO-13485 & ITAR Compliant
FDA Registered, ISO 9001 & NADCAP Accredited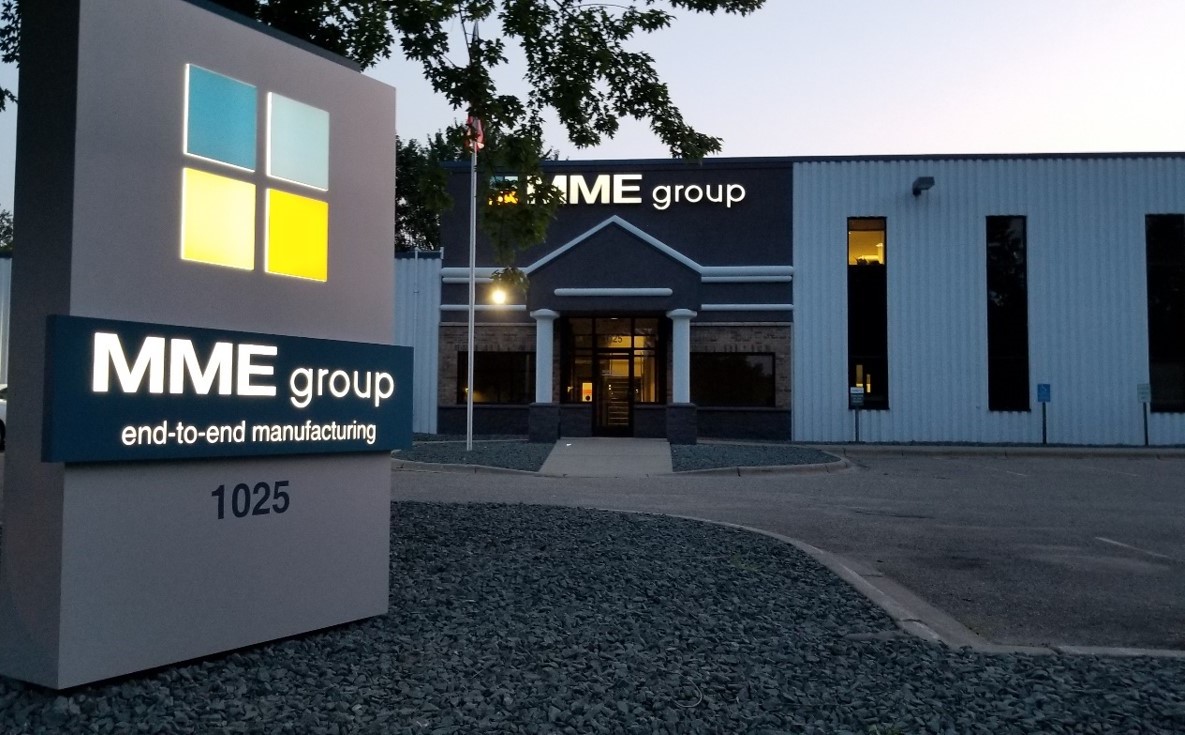 MME Group in St. Paul, MN
MME was acquired by Seaway in 2022. Their facilities boast over 30,000 square feet of custom-built Class 8 hard wall clean rooms, which include plastic and LSR molding space, and assembly operations. MME specializes in the medical, highly regulated and consumer industries.
Facility capabilities include:
Product Development & Engineering
Tooling Design & Build
Plastic and Silicone Injection Molding
ISO Class 7 & 8 Clean Rooms
Secondary Operations, Full Assemblies
Custom Validation & Qualification Packages
Kitting, Packaging & Distribution Services
ISO-13485 & ITAR Compliant
FDA Registered, UL, CE, TUV Products, FMR Registered
WRIGHT ENGINEERED PLASTICS IN SANTA ROSA, CA
Acquired by Seaway in 2020, Wright Engineered Plastics handles low to high-volume orders. This facility specializes in lean manufacturing and automation, and our highly experienced and well-trained staff are committed to providing the highest quality products and service.
Facility capabilities include:
Fully automated robotic systems and machines
Over Molding
ISO Class 7 & 8 Clean Rooms
Sterile Kit Packaging
Certified Green Business
California Food & Drug Branch Registration
ISO-13485 & ITAR Compliant
FDA Registered