Wright is located in Santa Rosa, CA. We serve a diverse clientele, working with both startups and established medical device manufacturers. Our commitment to quality plastic manufacturing makes us a reliable partner in the industry.
Low to High Volume Capabilities
Cleanroom Molding & Assembly
Capabilities
Clean environment room operations

Cleanroom sterile kit assembly

Press range from 30 ton to 450 ton

Insert molding and over-molding 

Turnkey manufacturing and product assembly

Low-volume and high-volume injection molding capabilities


Staff experienced with processing highly engineered thermoplastic materials
Certifications
ITAR registration

Certified GREEN Manufacturer

ISO 13485:2016


FDA California Device Manufacturing License
Quality Assurance & Control Systems
Wright pays close attention to detail, invests in quality inspection equipment, and provides extensive training to its quality assurance staff. Every part manufactured by Wright goes through a customized inspection plan, developed around its use and purpose, and Wright ensures customers get the tight tolerances they need.
This commitment to quality has allowed Wright Engineered Plastics to pass the rigorous testing and auditing required for ISO 13485:2016. This certification means that Wright meets and exceeds the quality management practices required to produce medical devices, but all of Wright's customers benefit from this higher standard.
Highly Engineered Thermoplastic Materials
Wright uses its molding expertise to create custom solutions to the most challenging manufacturing problems.
For example, using special tooling techniques for insert molding, Wright manufactures plastic parts that create a hermetic seal so they can be assembled without extra chemicals or adhesives. Additionally, Wright's innovative in-mold process assembles plastic parts with other components inside the mold itself. This creates a complete product the moment the plastic cools, while also reducing the need for chemicals and the potential for human error.
Ultem
PEEK
LCP
Polycarbonate
ABS
PPS
PEI
Isoplast
Many other types of elastomers
To improve reliability, reduce costs, and create functional differentiation, Wright constantly embraces new technologies such as in-mold assembly and robotics, and every day, the company looks for ways to increase productivity and agility to better meet the needs of its customers.
Contract Manufacturing & Secondary Operations 
Wright offers both turnkey contract manufacturing and subassembly production.
Wright's specialists can affix or bond applications to meet the strict requirements of any industry. Joining and fastening options include ultrasonic bonding and heat staking with solvent bonding, epoxies, and other adhesives.
Wright can perform electrical, leak, fit, drop, wear, functional, or other customized tests on products before they ship or progress. This safeguards production speed and reduces costs related to sending prototypes to other facilities for testing.
Wright can also add pad printing, affix labels, and create final packaging so the end user only has to open the box.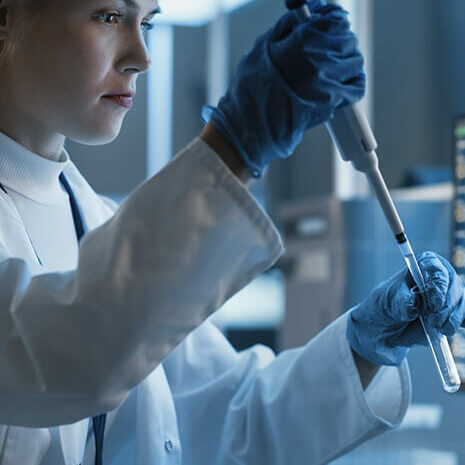 ISO 13485:2016 certified, Wright is poised to meet the exacting quality standards and precise demands of the medical supply industry.
The Santa Rosa facility features clean environment room molding, assembly, and packing equipment, and Wright's expertise with insert and over-molding is ideal for designing and manufacturing geometrically complex medical parts.
Wright's specialized quality assurance team can provide tooling, process validation, reports, and statistical analysis to meet custom qualification protocol for medical customers.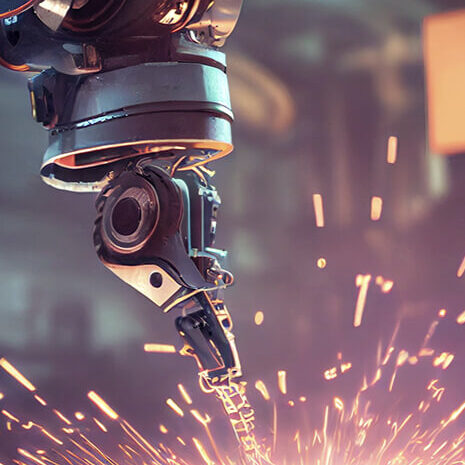 Wright has considerable experience processing engineering-grade materials for the electronics industry, including ESD coating and LCP and filled materials for shielding. Its expert processing and exterior embellishments give a superior look to products' enclosures, two-shot logos, and other features, and Wright also makes products for inside assemblies including subassemblies and industrial components.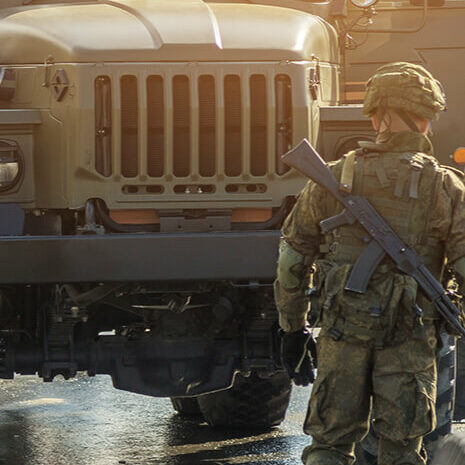 ITAR registered, Wright has proven that it can meet the production and quality standards required by the Department of Defense, the military, and the government.
Wright performs Failure Mode and Effects Analysis (FMEA) on all key manufacturing processes, and it produces parts that address these challenges facing the defense industry:
Lighter and faster components for missile applications
Maintenance of structural integrity in a variety of environments
Requirement for state-of-the-art manufacturing solutions
Need for highly engineered materials such as PEEK
Ready to Discuss Your Injection Molding Project?