Offered at Seaway Plastics (FL) and MME Group (MN)
In-House Mold Design and Tooling
At Seaway Plastics, we can quickly build aluminum molds, aluminum-and-steel combinations, or hardened steel molds ranging from Class 105 to Class 101, all in the United States.  Our highly qualified designers, engineers, and tool makers can guide customers to the optimal materials based on:
Resin desired for the product
Number of anticipated shots
The expected life of the mold
Production, prototype & Bridge Molds
Other project specifications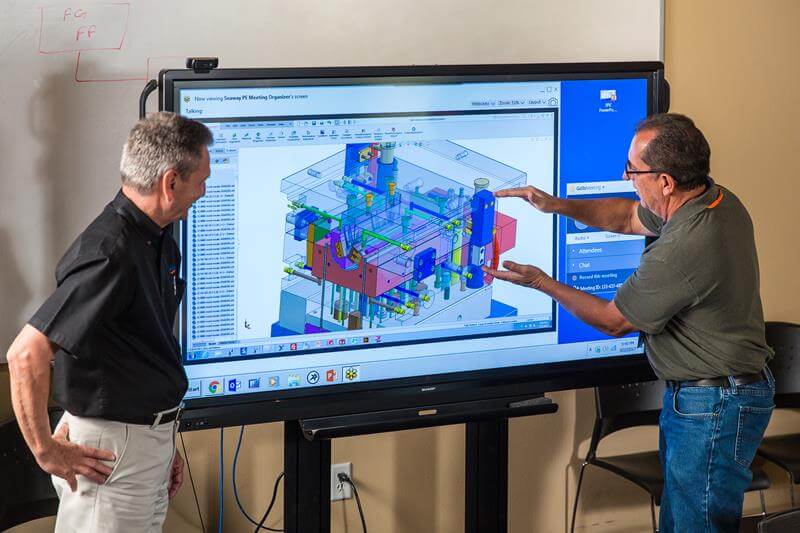 Part of the Seaway Advantage is our in-house tool shop. At each Seaway location, tooling and process engineers will collaborate directly with your team to ensure a smooth development phase that hits deadlines and stays within budget.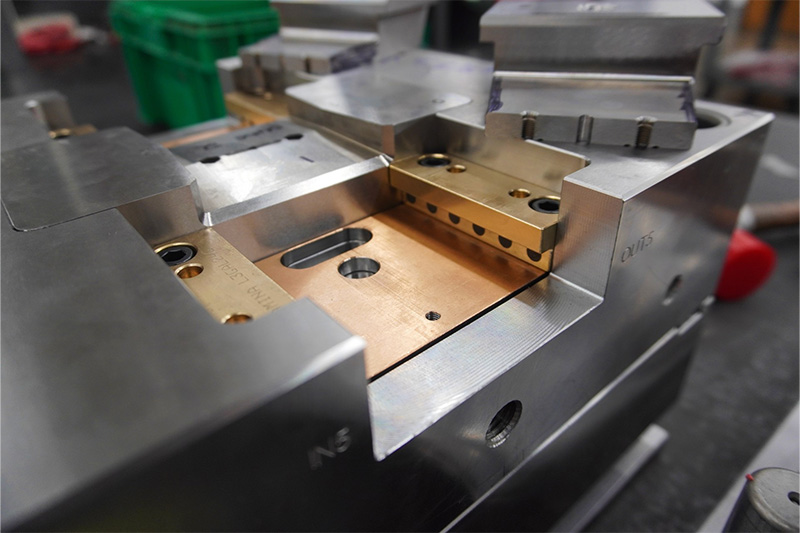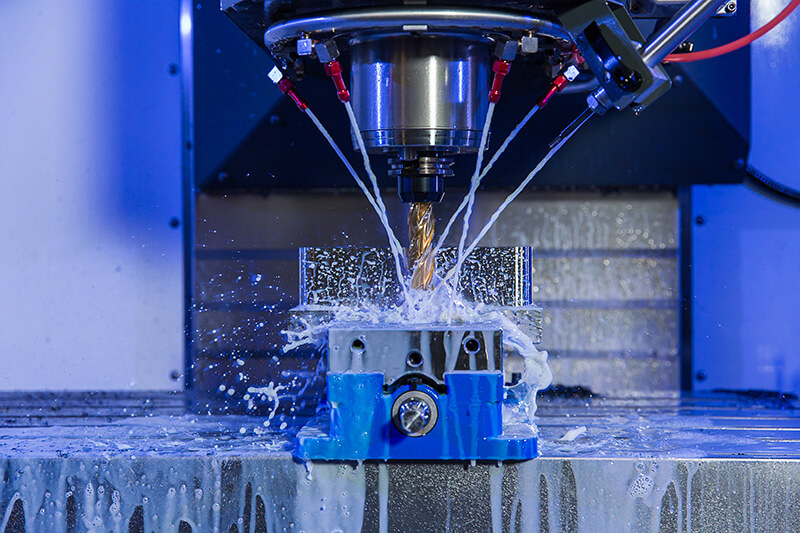 Looking to extend their innovation in the surgical realm, this medical device company devised a new surgical arm to assist in different operations. Having so many moving parts that needed to meet different requirements, many manufacturers would have had to outsource for some parts. This then increased not only the complexity of the supply chain but also time spent per part. That's where Seaway's mold design and tooling comes in.
When injection molding businesses move, close down, downscale, or merge with other entities, they often have nowhere to house their molds, and they have to transfer their molds/tools to another molder. This requires them to search for plastic injection molders, and go through the process of relocating the tools and the entire manufacturing process to another factory.
Seaway Plastics has rehoused hundreds of tools. We store tools in our climate-controlled warehouses, and when they arrive, we carefully examine them to find and address any faults, blemishes, or irregularities. We also assist with mold-moving logistics and tool transfers.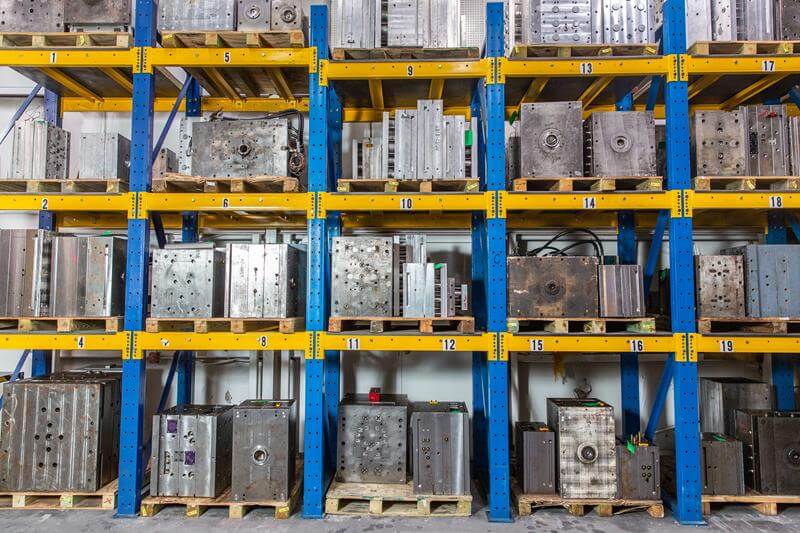 Ready to Discuss Your Injection Molding Project?