We Specialize in Collaboration
We believe collaboration is key to every successful project. Using Prō-tō-Duction, Seaway's proprietary process for moving parts from concept to production, our engineers and project managers work closely with our customers. Our dedicated and experienced team provides services and support for all phases of a project – from concept, planning, and design for manufacturing (DFM) to mold construction and final parts approval.
The engineers and designers at Seaway Plastics Engineering have extensive experience, and we partner with our customers to guide them toward the right solutions for their unique challenges. We focus our talents and expertise on creative and effective solutions to your complex projects.
Other manufacturers use "shoot and ship" where they produce the project and ship it somewhere else for post-production services. They don't guide their customers to the best design or engineering process for their part, and they often fail to provide advice on parts and molds. If mistakes happen, many unscrupulous manufacturers deny their responsibility and blame the customer, costing the customer extra time and money.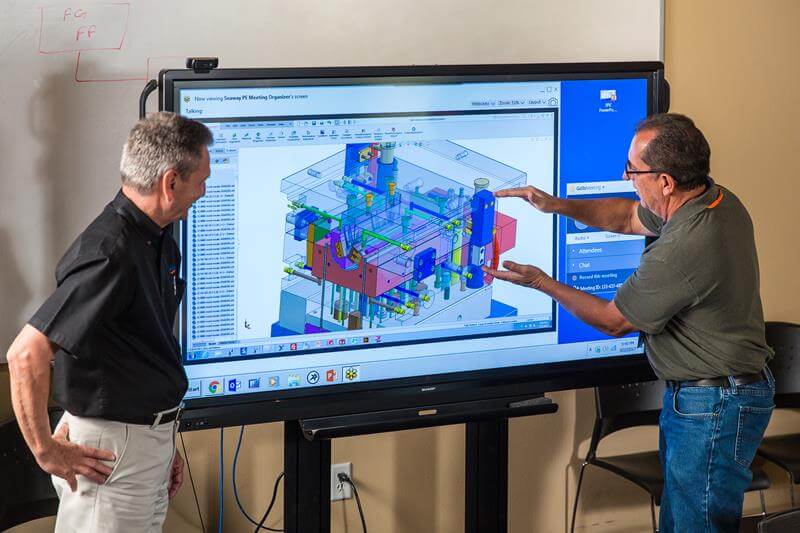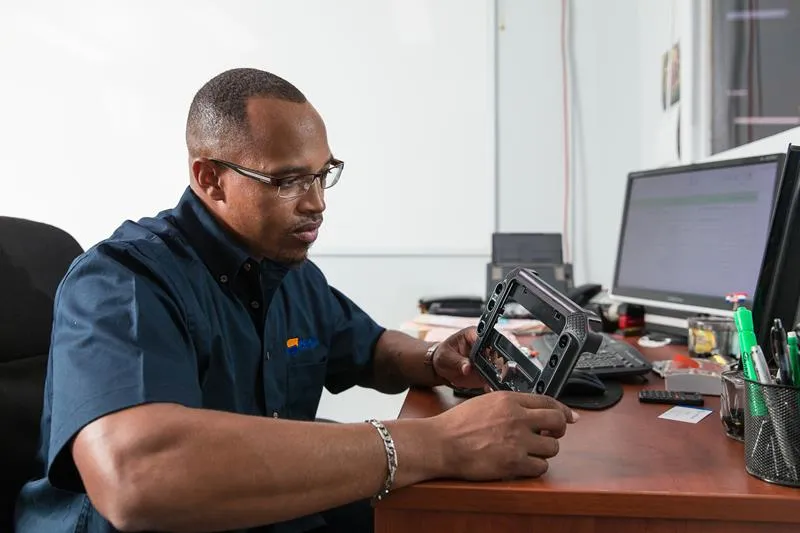 Most of the staff at Seaway Plastics Engineering have been with the company for over a decade, and our experienced team is committed to helping our customers from project launch to product completion. We guide our clients on mold construction, resin type, press size, and other factors, and we will even refer them to another manufacturer if we think a competitor can meet their needs better.
Our premium services, competence, and skill help us get a lot of repeat business, and we have maintained relations with well-known companies such as Honeywell over the years.