About Our Precision Industrial Products
Precision industrial applications require the strongest and sturdiest parts possible, and many assemblies need specialized designs or post-injection molding operations. At Seaway Plastics Engineering and Wright Engineered Plastics, we have worked with an array of companies in this industry, and we work hard to meet our customers' needs for security, integrity, flexibility, and mobility without fragility.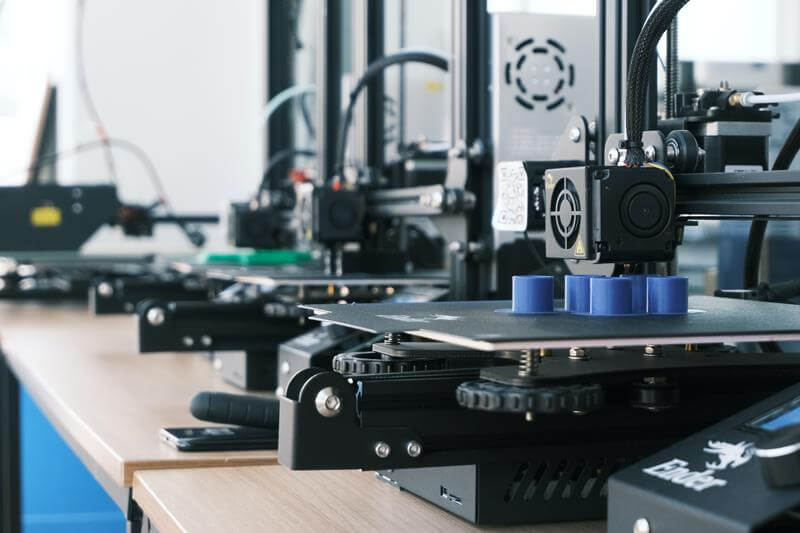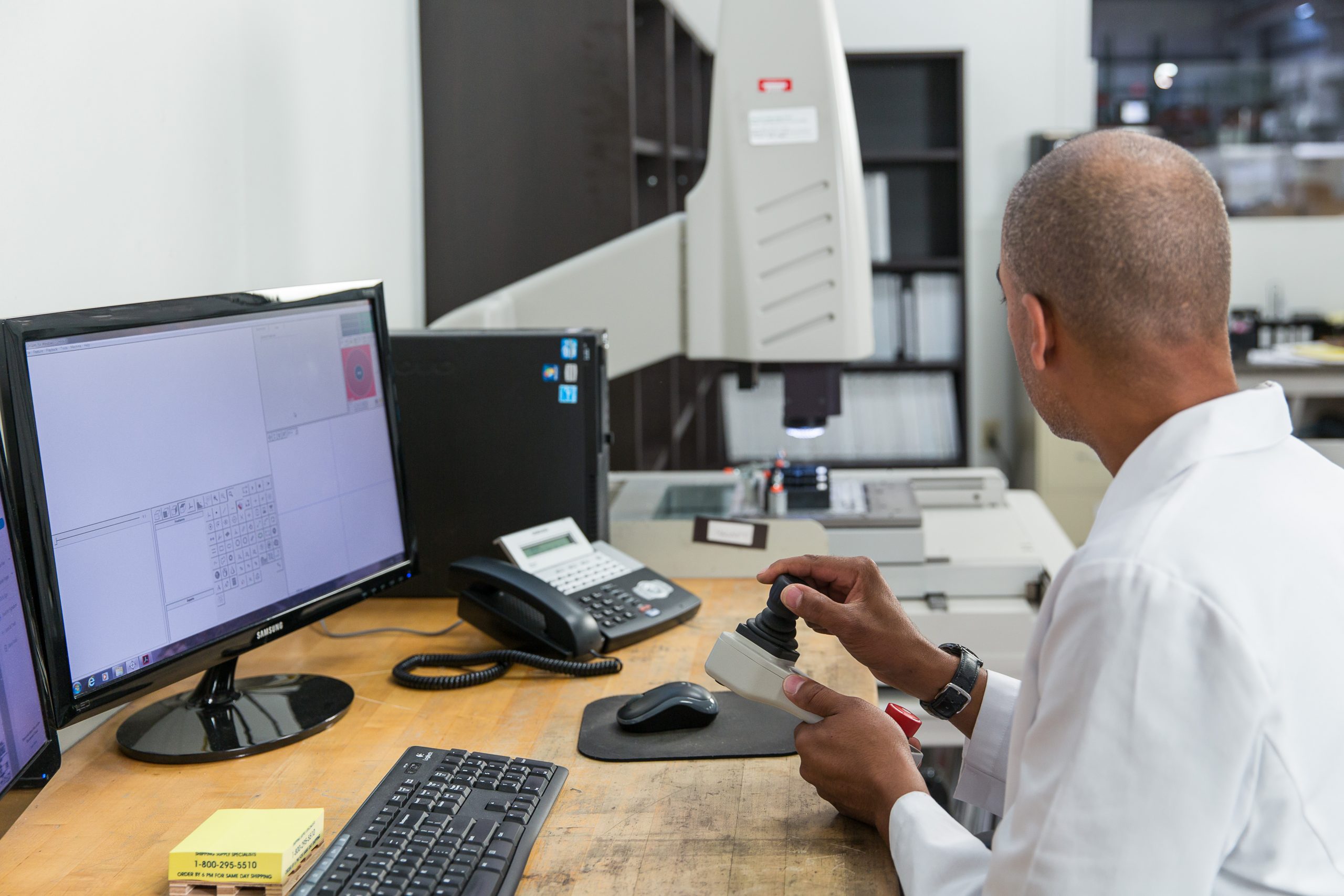 We use our expertise to craft parts that are tested and rested to withstand the toughest jobs, and we have provided parts as well as electronic housing and RFI/EMI shielding for companies in the following sectors:
Robotics and automatic guided vehicles (AGVs)
Power and electrical
Electromechanical
HVAC
Networking and telecommunications
Process and instrumentation
Motors, drives, and accessories
And more
Precision Industrial Products
This industrial electronics company has served the world for devices in 3D measurement, imaging, and realization solutions. Using this type of technology helps those in those varying industries use real-time data to make informed decisions quicker. Industries like law enforcement, aerospace, and industrial plants commonly use these products. The company, in this case, had a unique challenge on their hands that called for over 50 molds for separate parts for a 3D measuring device. Moreover, they also needed these parts done quickly and without error to lower the chance of supply chain problems.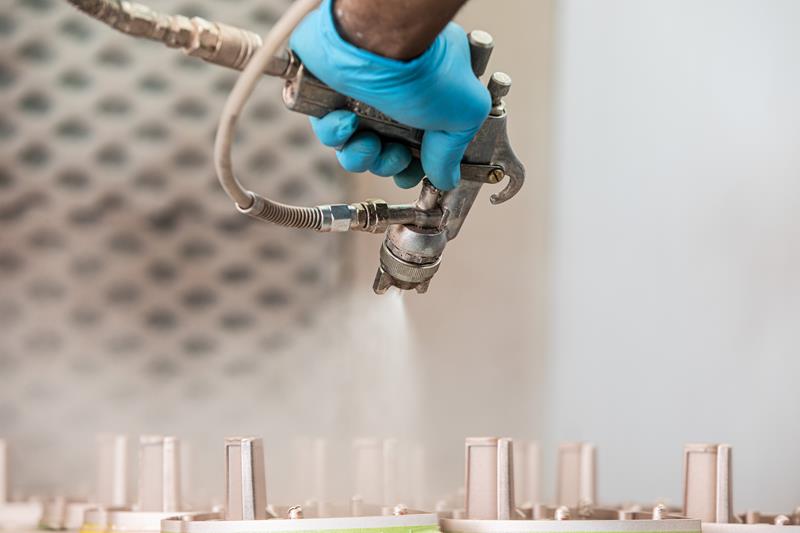 Ready to Discuss Your Injection Molding Project?