Most plastic manufacturers perform a limited set of services. They design the tool, build the tool, or mold the parts. Typically, they don't perform all three services, and in most cases, they have to send unfinished products to another company for further assembly and post-molding services. This creates extra costs and hassles for customers and injects delays into the production process.
At Seaway Plastics, we can take care of every step in-house with minimal to no outsourcing. This safeguards the integrity of your product, while also lowering production costs. When you choose to work with the Seaway family, you enjoy the following benefits.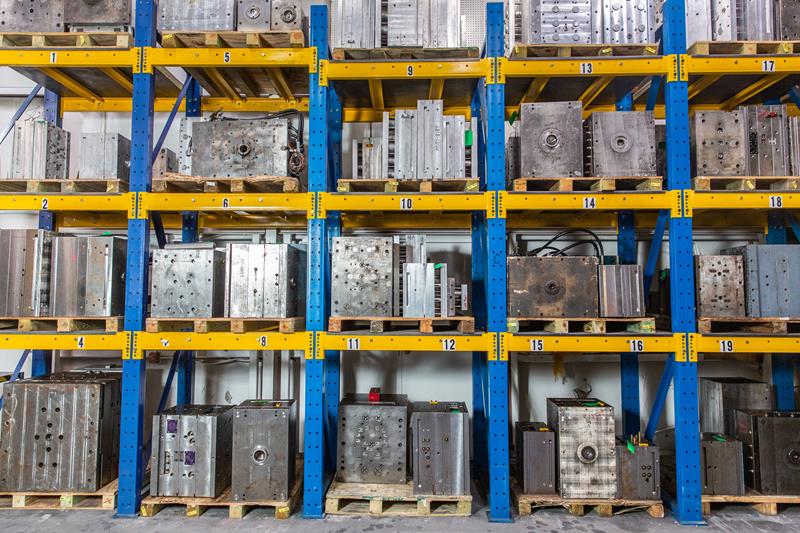 Extensive Production and Post-Production Services
We design tools, build tools, and mold parts, and we don't send out incomplete assemblies or bare parts. Instead, we offer a wide range of production and post-production processes including the following:
Design for Manufacturing (DFM) engineering help and partnerships
Dedicated project management
Injection mold tooling choices for domestic tooling, repairs, and offshore options
Quality assurance including First Article Inspection (FAI), Production Part Approval Process (PPAP), and Full Validation of Installation Qualification (IQ), Operational Qualification (OQ), and Performance Qualification (PQ)
Cleanroom molding and assembly services, meeting ISO Class 7 & 8 standards
Inserts, pad printing, machining, painting, shielding, and welding
Tool storage for customer-owned tools in climate-controlled warehouses
We handle our customer's projects from start to finish, and our dedicated customer service team and trained personnel ensure complete satisfaction. As a full-service manufacturer, we send out fully assembled hardware — in contrast, most manufacturers cannot offer post-molding services without outsourcing or charging a premium.
Help With Requests for Quotes
During the quoting phase, Seaway Plastics Engineering has a team of professionals weighing each request for a quote (RFQ). This does not mean that every RFQ gets a quote. We may not be able to generate a quote without the following details:
Size of the part
Expected life of the mold
Expected quantities
Anticipated material
Tolerances
Price expectations
Documentation for parts and/or assemblies (e.g. CAD files, 3D files, 2D PDFs, etc.)
High Standards and a Dedication to Quality
We provide very high standards to meet the needs of highly regulated industries. 
Our Quality Assurance department works hard to meet the stringent requirements of our customers, and we have many certifications that prove our parts can withstand demanding environments and a variety of different extremes. We apply skill and finesse to ensure that highly complicated applications meet the needs of our customers, but again, not every plastic part requires this level of durability.
Low to Mid -Volume Production
Our five locations in Santa Rosa, CA, Brooksville, FL, Port Richey, FL, and St. Paul, MN allow us to handle low to mid-volume production. We work with you to find the best option for your project while keeping production in the United States.
At Seaway Plastics Engineering we provide complete solutions to complex challenges, and we are committed to constant innovation to ensure we can meet the future needs of our clients.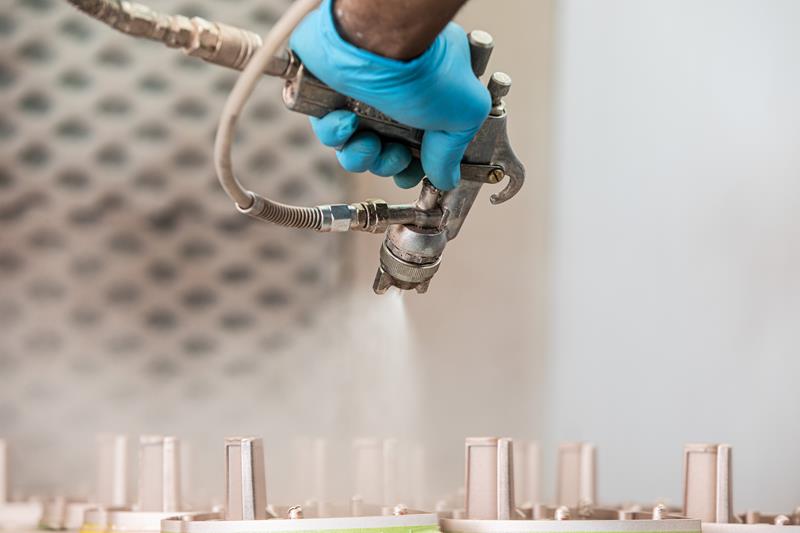 With the combined efforts from all departments at Seaway, Wright, and MME the company strives to provide complete solutions to complex challenges. With the rising needs of medical devices, military applications, and aerospace parts (to name a few), manufacturing must innovate to deliver the promises of the future. At Seaway, specialized parts are their specialty.