Seaway Plastics can quickly build all-aluminum molds, aluminum-and-steel combinations or all-steel molds, ranging from Class 105 to Class 101. Our highly qualified engineers can guide customers to the optimal materials based on desired resin, number of anticipated shots, tolerance requirements, and expected life of the mold.
PLASTIC INJECTION MOLDING
Plastic Injection Molding
Let Seaway Plastics seamlessly guide you through the plastic injection molding process. We have decades of experience processing over 700 different types of resins including Liquid Silicone Rubber. Our engineers help customers choose the right machine, best construction methods, and complete DFM support for their projects.
CLEAN ROOM MOLDING & ASSEMBLY
Clean Room Molding & Assembly
Seaway Plastics has clean room molding and assembly space to cater to customers in the medical, and other highly regulated industries who need to ensure their parts are clean before arrival and use. We have over 30,000 square feet of hard wall ISO Class 8 clean rooms. Seaway offers clean room plastic injection molding, LSR molding and product assembly.
LOW-TO-MID VOLUME INJECTION MOLDING
Low-to-Mid Volume Injection Molding
Seaway Plastics offers low-to-mid volume plastic injection molding; we classify batches ranging between 100 and 10,000 pieces as "low volume". Whether you're a start-up or an established OEM, Seaway can mold to your needs.
Seaway Plastics offers extensive post molding operations including but not limited to heat staking, sonic welding, CNC machining, painting and shielding, assembly, packaging and shipping. Offering these services enables us to give our customers fast and flexible service.
An Outstanding Commitment to Quality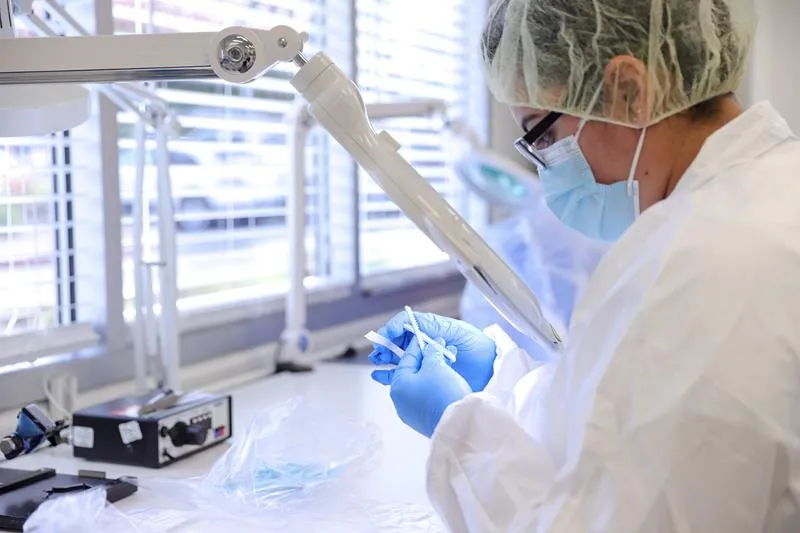 This company had been using a range of medical devices since 1949, and its 90,000+ employees and numerous science and technology breakthroughs had earned it a reputation as a pioneer…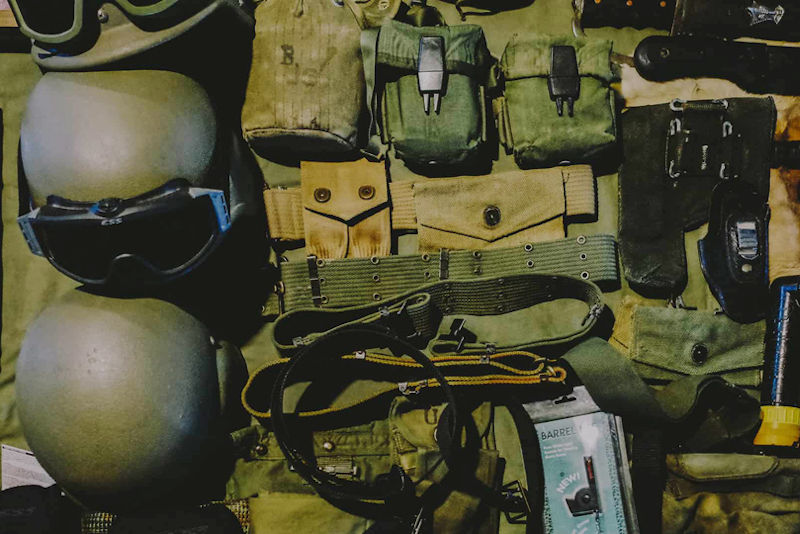 This defense contractor has been serving the needs of defense contractors nationally and internationally since its inception in 1969. With over 4000 employees, this defense contractor has known their unique…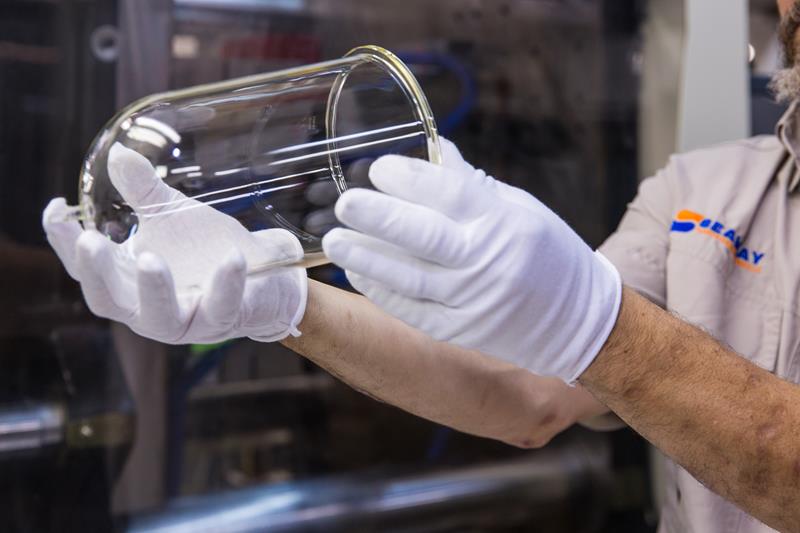 This Healthcare company has cared for billions of people since their inception over 100 years ago. With over 50,000 employees aiding in their mission to improve healthcare, their size and…
Our passion is helping our customers overcome complex challenges.
Seaway Plastics  offers full-service plastic injection molding ranging from thermoplastics to liquid silicone rubber (LSR) , in-house tooling design and building, and contract manufacturing solutions.
We process over 700 different types of resins, annually.
Our specialty is low to mid volume.
No matter what stage you're in, we'll guide you through the entire process.